| | |
| --- | --- |
| Posted on 30 September, 2014 at 8:50 | |
The text read: 'I'm running late, don't start without me!'
The minutes ticked by and the choir waited anxiously outside the church for the White Rabbit to appear. She was navigating through football traffic in Cardiff having just taxied friends to Bristol airport. She dashed in virtually on the dot of 6pm, vital seconds saved no doubt by David having put St Lawrence Church on the map for the first time (Google maps that is; radio history already put it there in 1897).
As on previous occasions, Rev'd Margaret Stark had organised some thoughtful touches to make the choir feel welcome. Hay bales draped with soft blankets made a comfortable perch for singers during readings, performed by Shelagh Greenland to an appreciative audience that included Penarth's Town Mayor, Councillor Martin Turner.
Earlier, our esteemed music director had disappeared down the rabbit hole to Lavernock Point, returning with something unspeakable on the sole of his shoe. The ensuing bluebottle buzzing around in A flat didn't put us off our vocal stride, nor did the dying of the light; although it made watching Dave even more of a challenge than usual. With each piece he faded Cheshire Cat like into the architecture of the church, until only the gleam of his blue tie remained.
After an eventful evening of wine, women and song (accompanied by a few good men) where else could we go but to the Captain's Wife to drown in a pool of beers...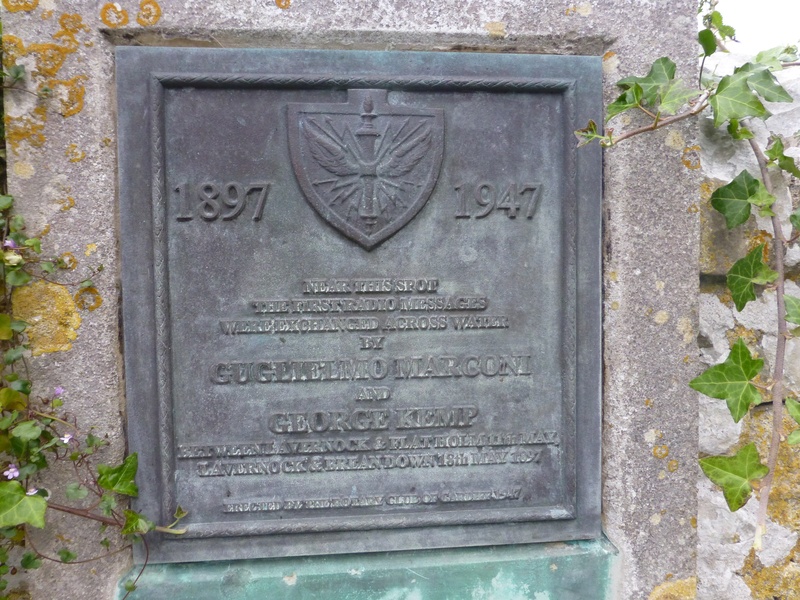 Categories: None
/